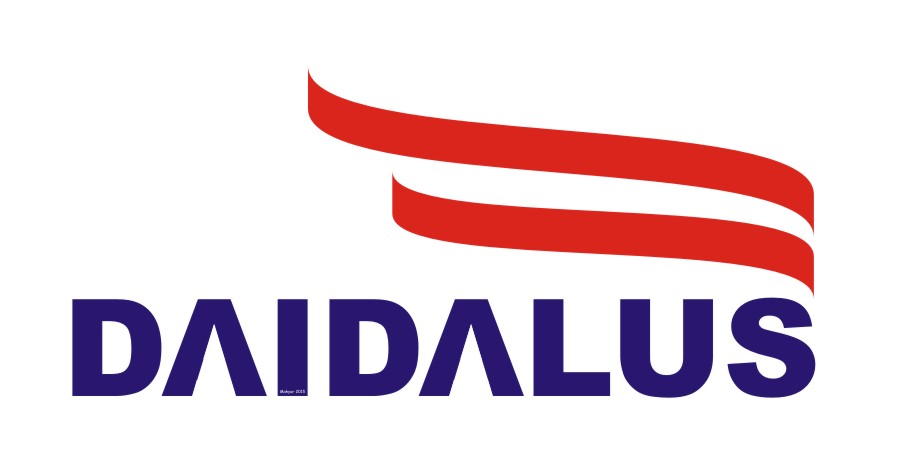 Detect and AvoID Alerting Logic for Unmanned Systems (DAIDALUS) is a collection of algorithms for a detect and avoid concept that supports the integration of Unmanned Aircraft Systems (UAS) into the National Airspace System (NAS). DAIDALUS algorithms are based on a mathematical definition of the well-clear boundary. The following algorithms are implemented in DAIDALUS.
Detection Logic: Determine the current well-clear status between two aircraft and compute a time-interval of predicted well-clear violation, assuming non-maneuvering trajectories.
Manuever Guidance Logic: Compute range of maneuvers, called bands, for maintaining well-clear status.
Alerting Logic: Determine a well-clear threat level, based on a given alerting schema.
DAIDALUS algorithms have been formally specified and verified for functional correctness in PVS

. The PVS formal development is part of the NASA PVS Library. Furthermore, implementations of DAIDALUS algorithms in Java and C++ are available under NASA's Open Source Agreement:
DAIDALUS is included in Appendix G of RTCA/FAA Minimum Operational Performance Standards (MOPS) DO365 for detect and avoid of unmanned aircraft systems (UAS) by RTCA Special Committee 228.
Publications
*The DAIDALUS logo was designed by Mahyar Malekpour (NASA).
The tag

identifies links that are outside the NASA domain